If you were hoping to see unsuccessful cat photos, then you will be disappointed. Alas, they simply do not exist! But this selection alone confirms for sure: getting a cat is a terrible idea!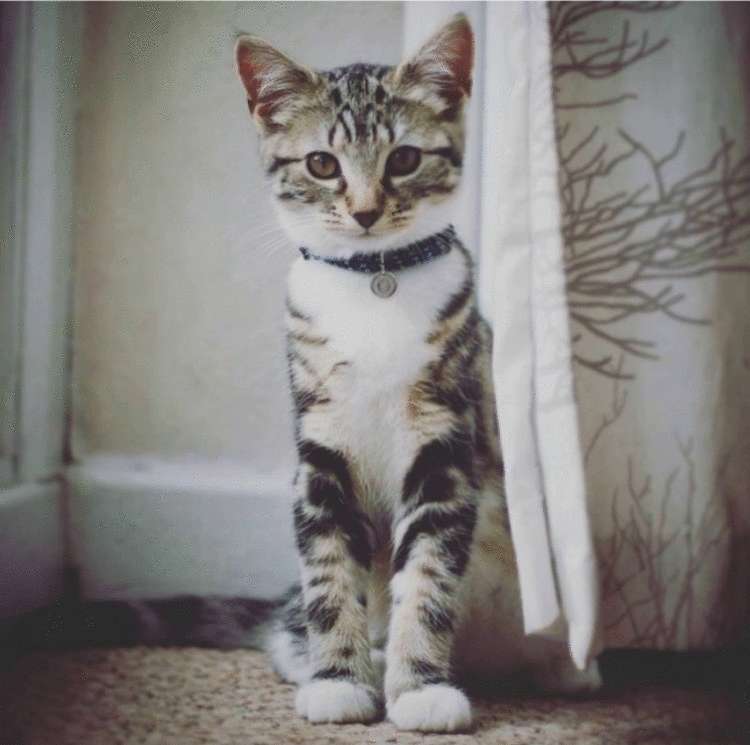 Everything is simple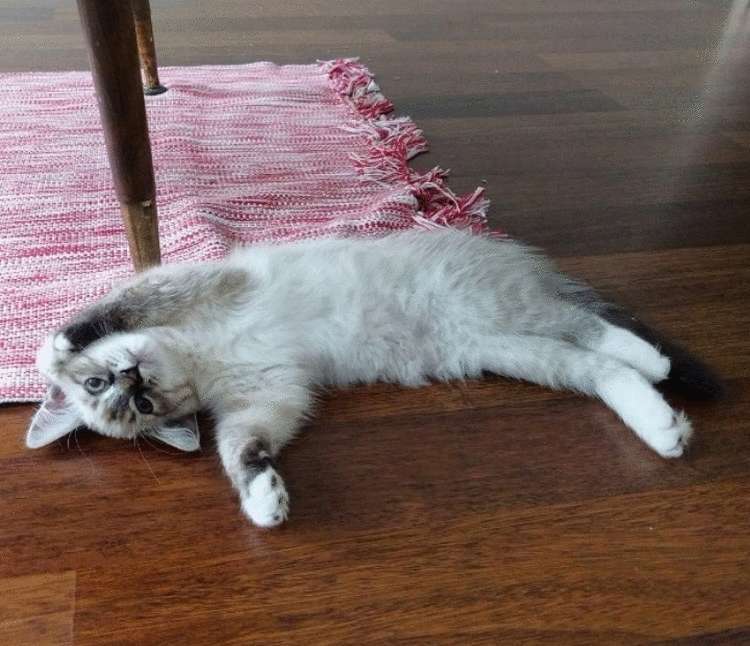 Cats are small monsters that can not be brought up, destroying, tearing, tearing everything in its path.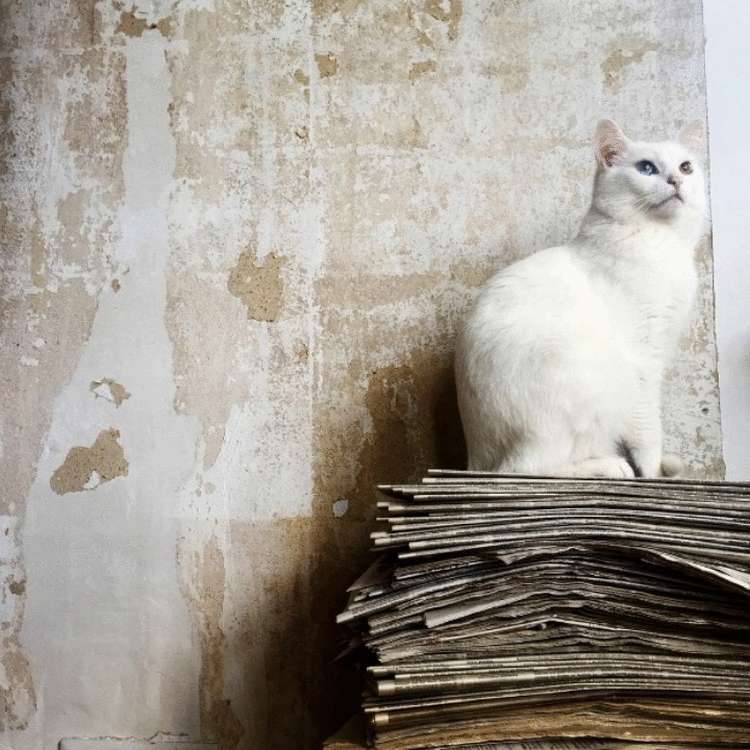 They rush around the house at night and wake you up with no light or dawn with heartbreaking screams.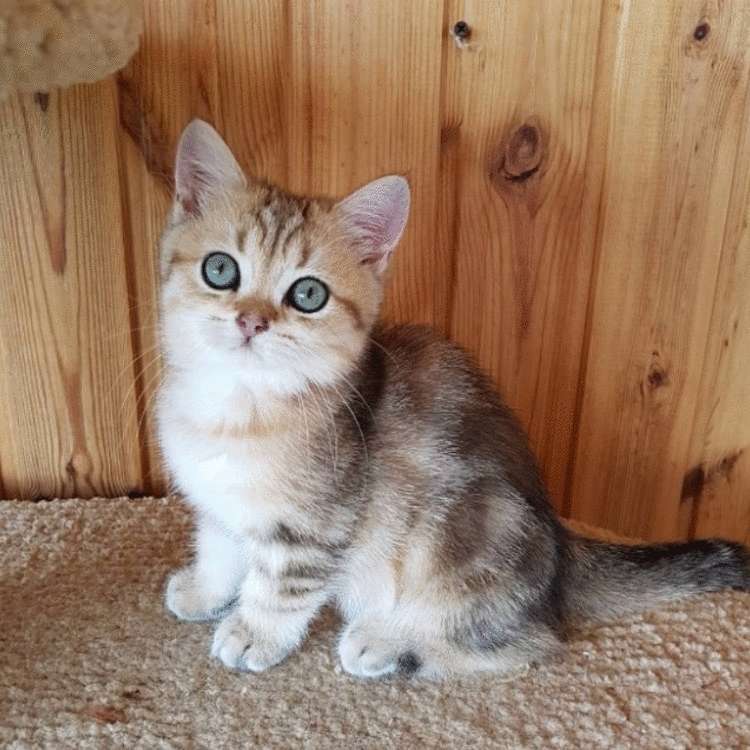 They look right into your soul and do not respect anyone.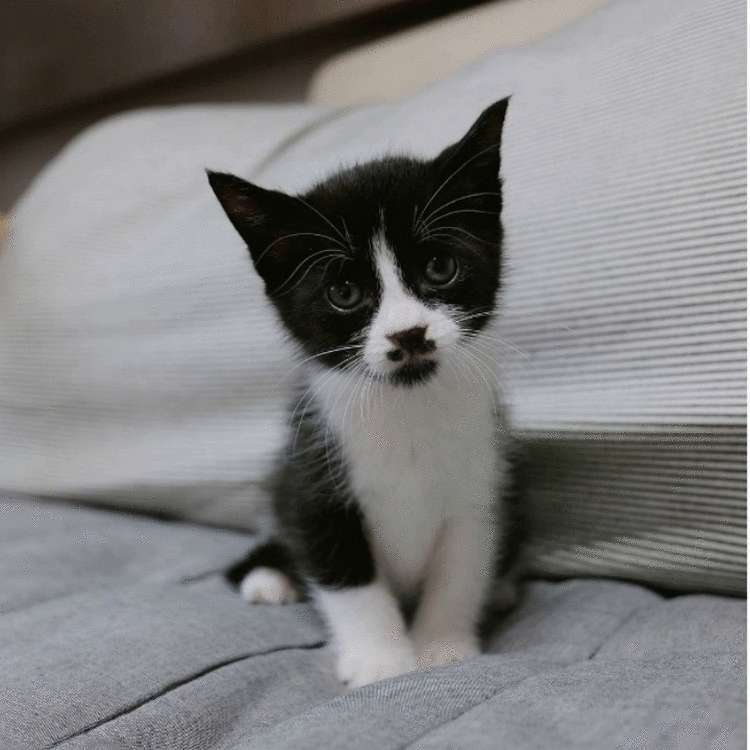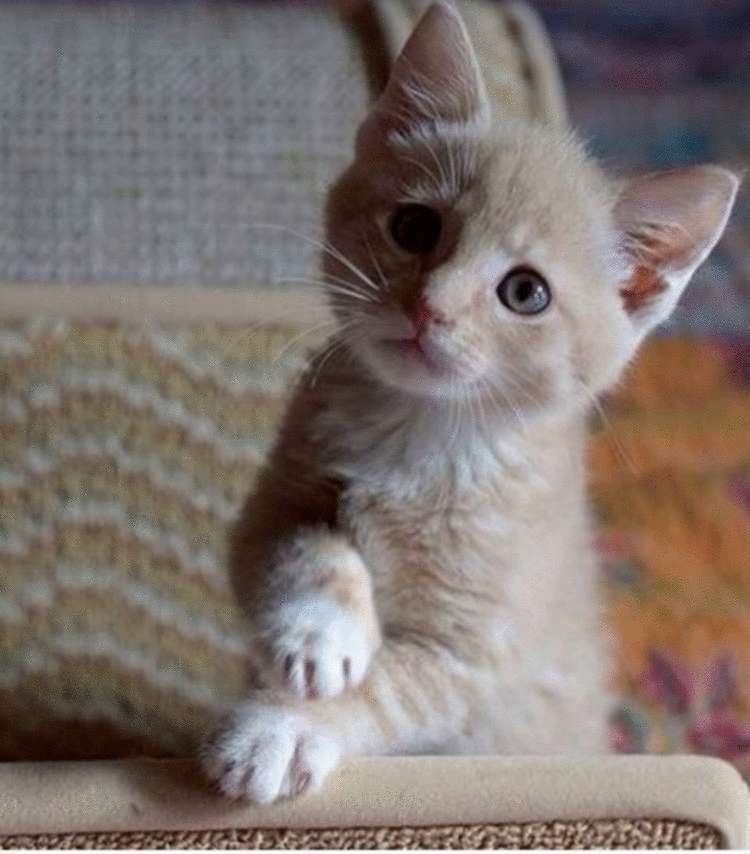 They are completely useless.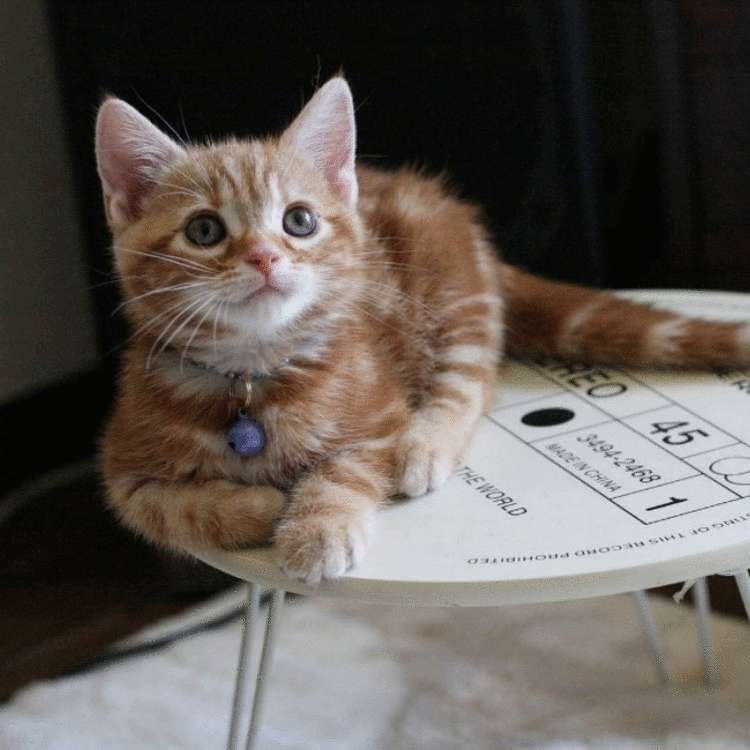 And terribly lazy.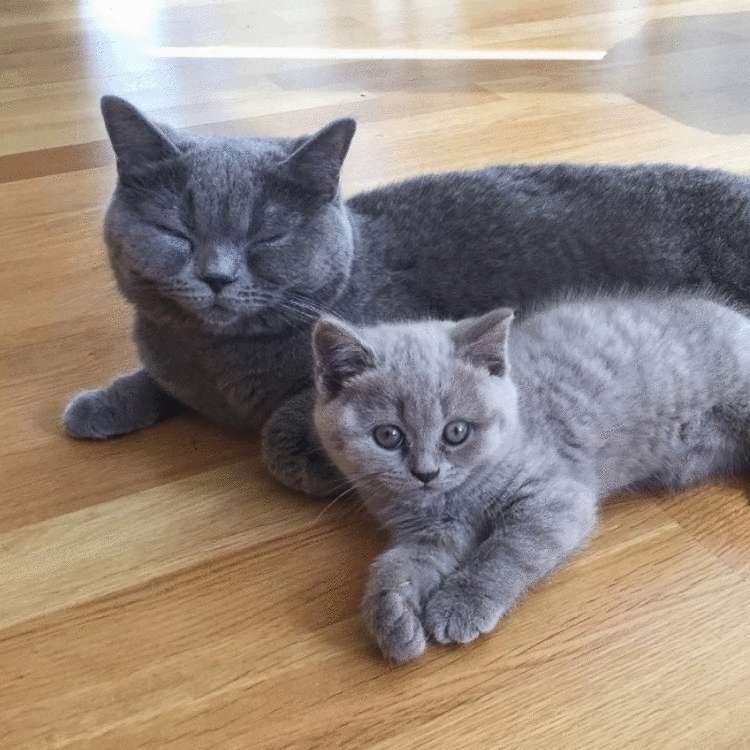 Their fur is everywhere!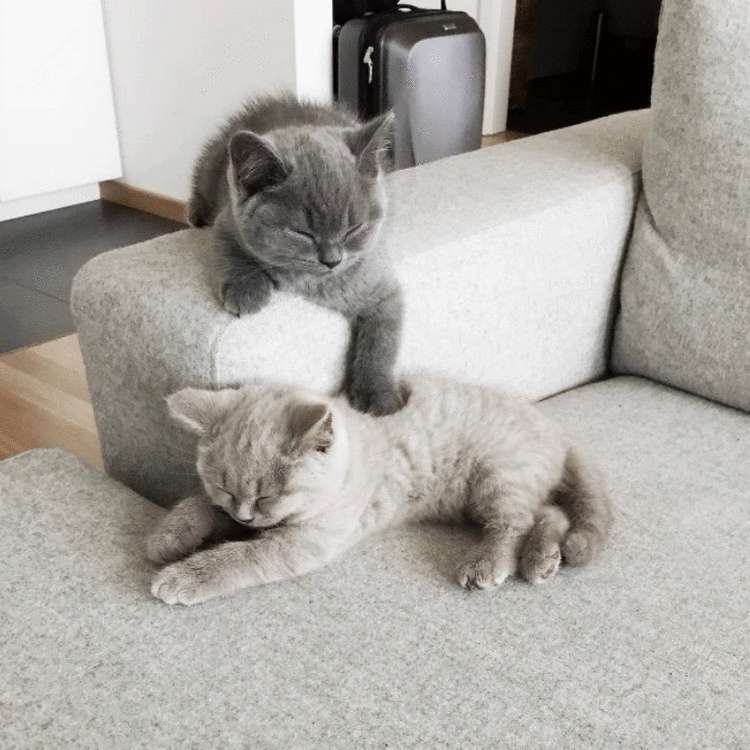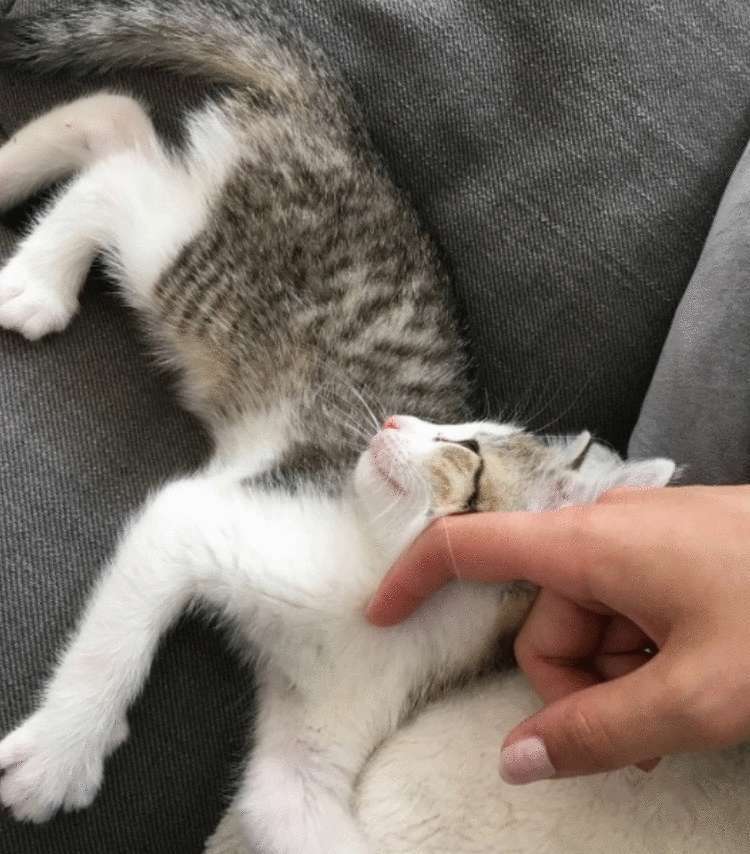 Well, what's so beautiful !?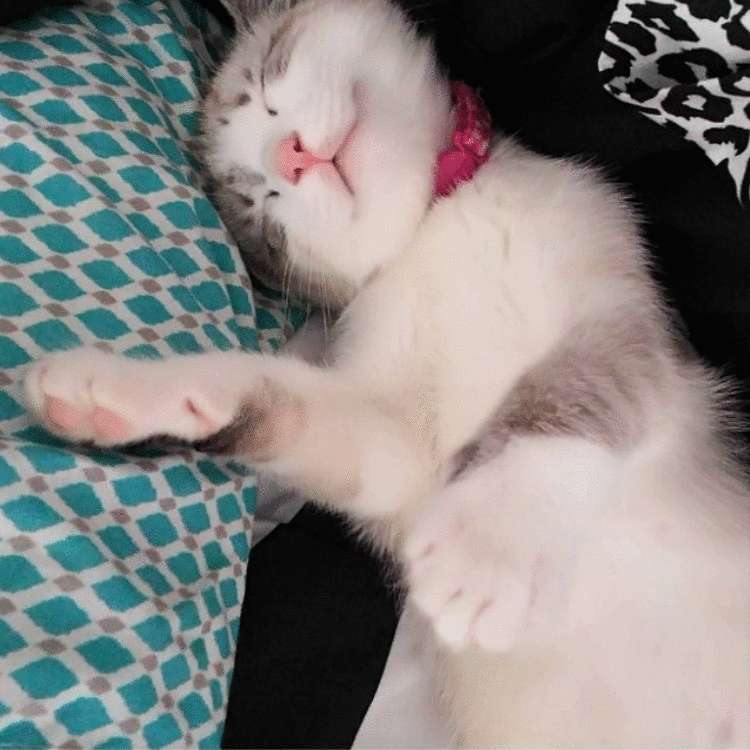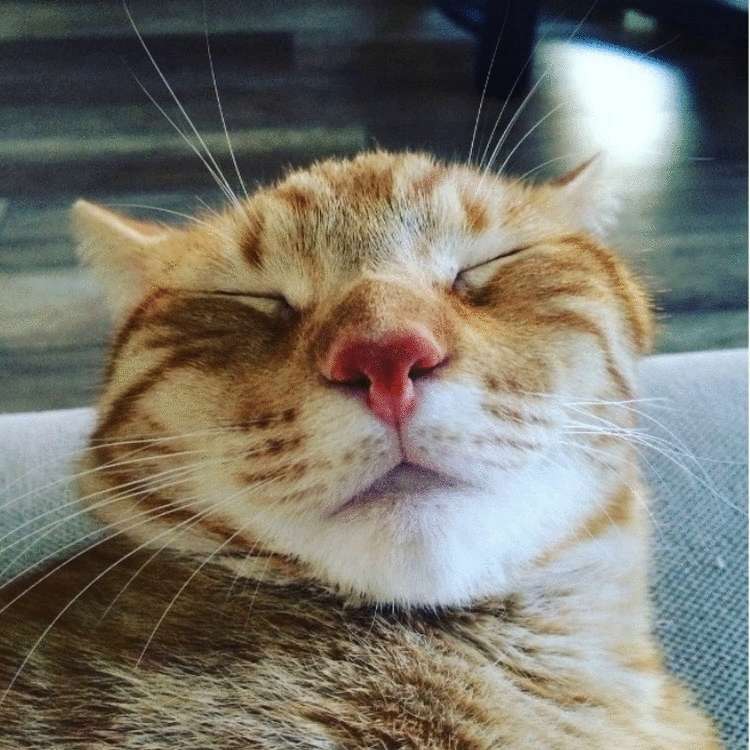 And they are dangerous!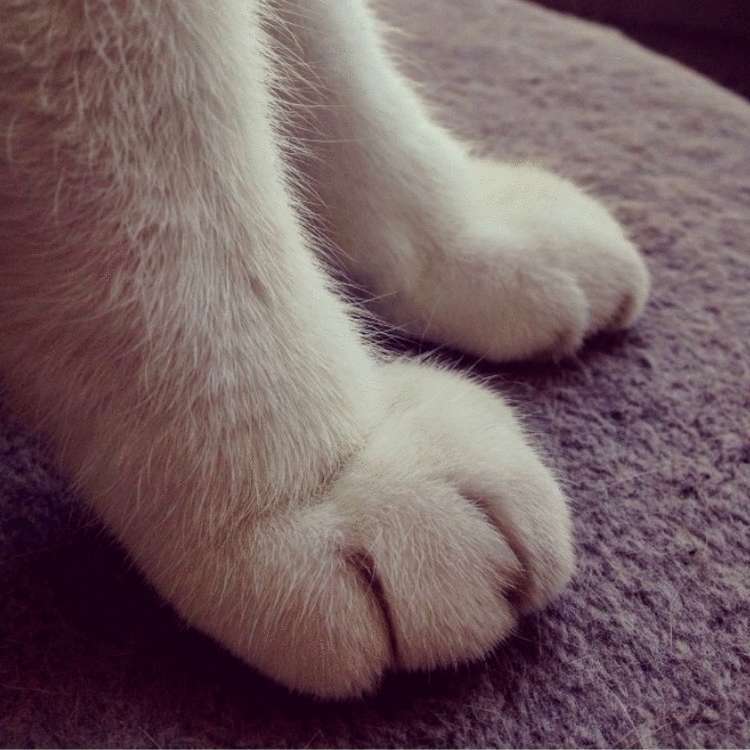 They have terribly sharp claws!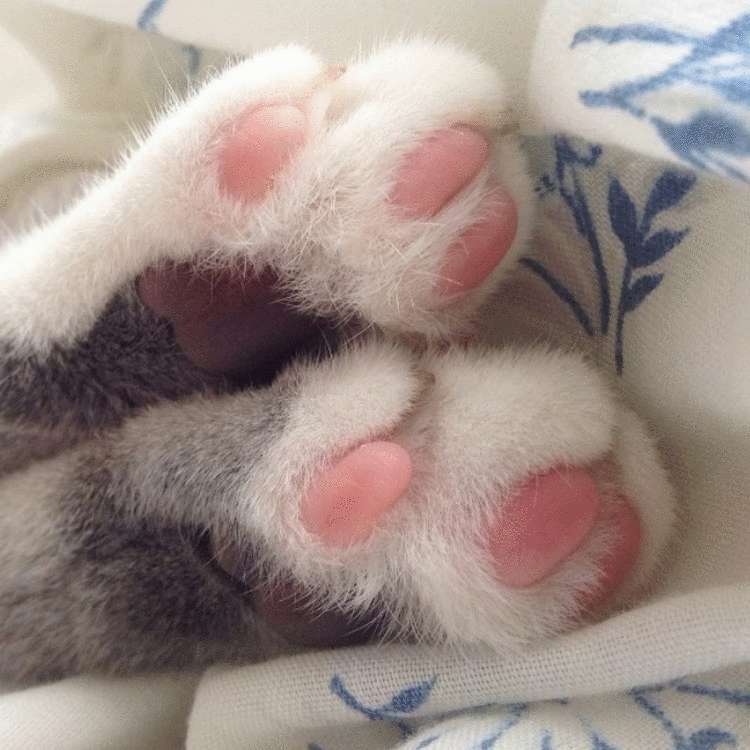 And the teeth!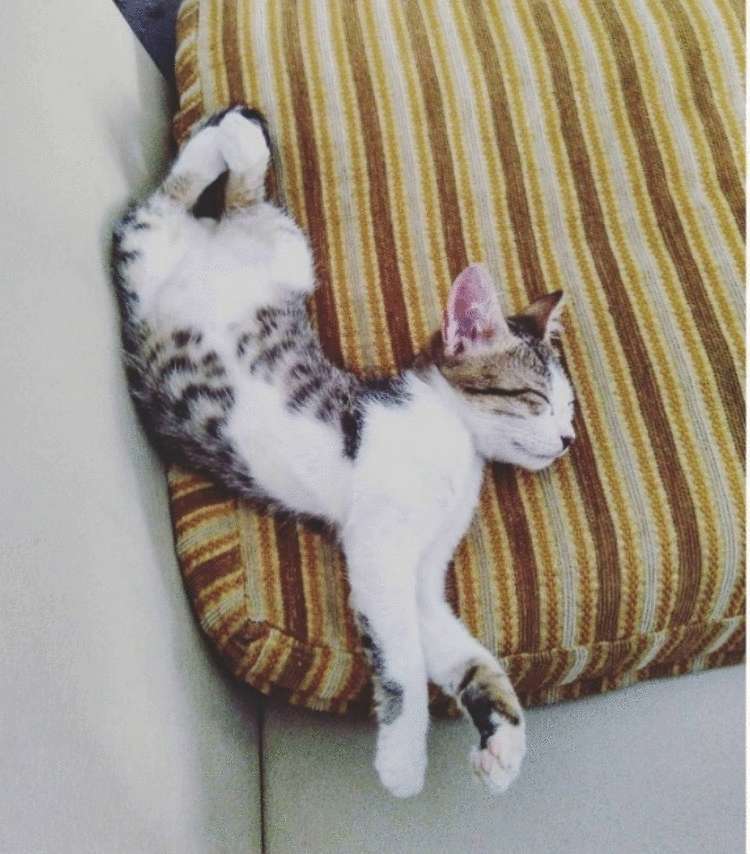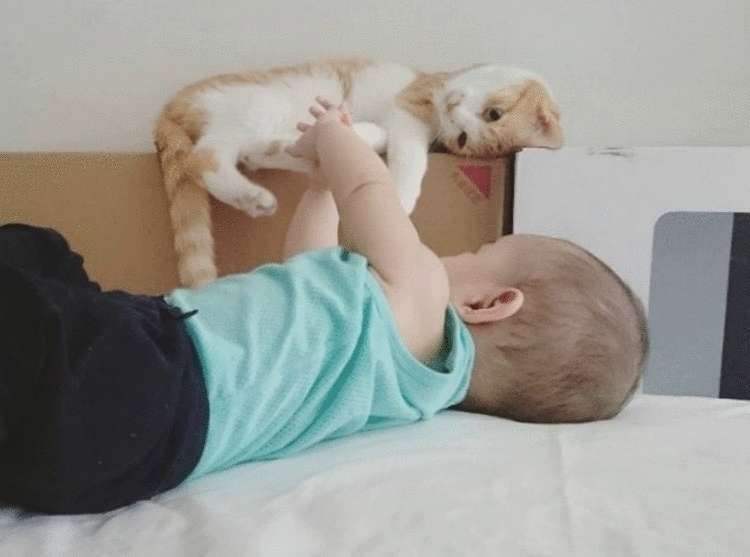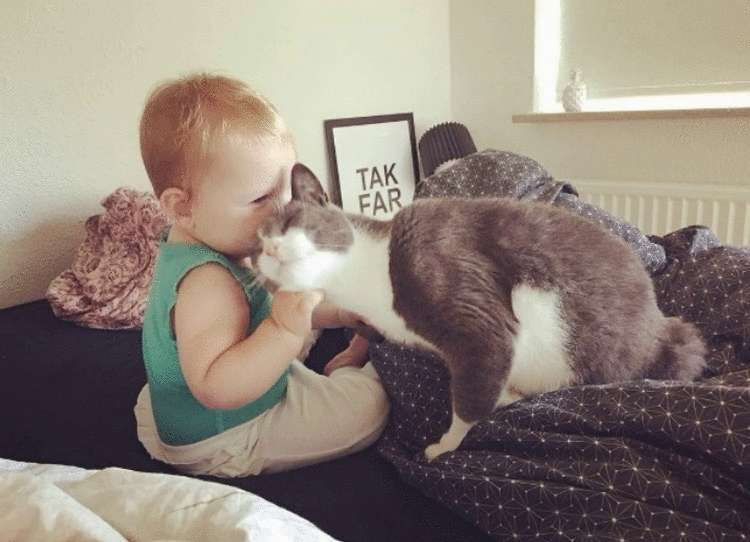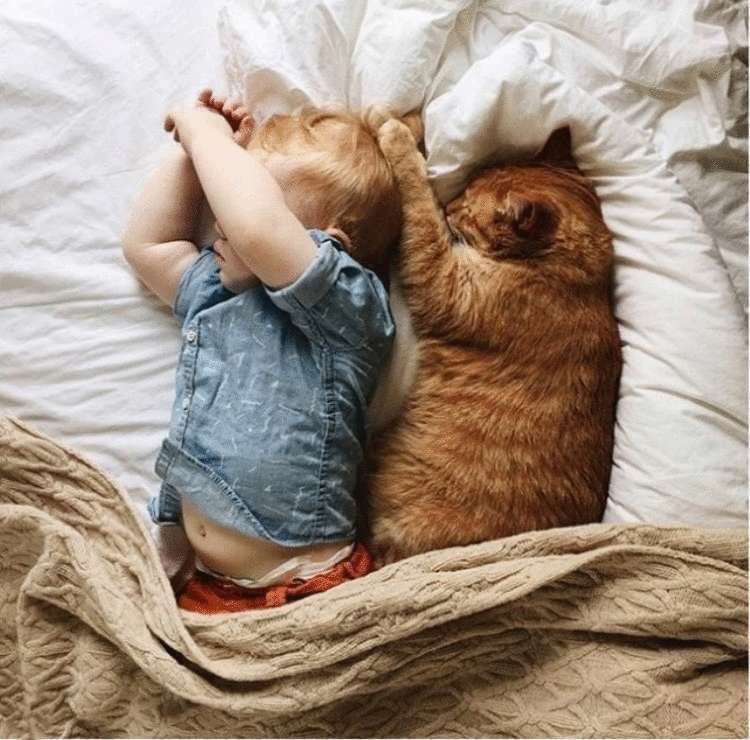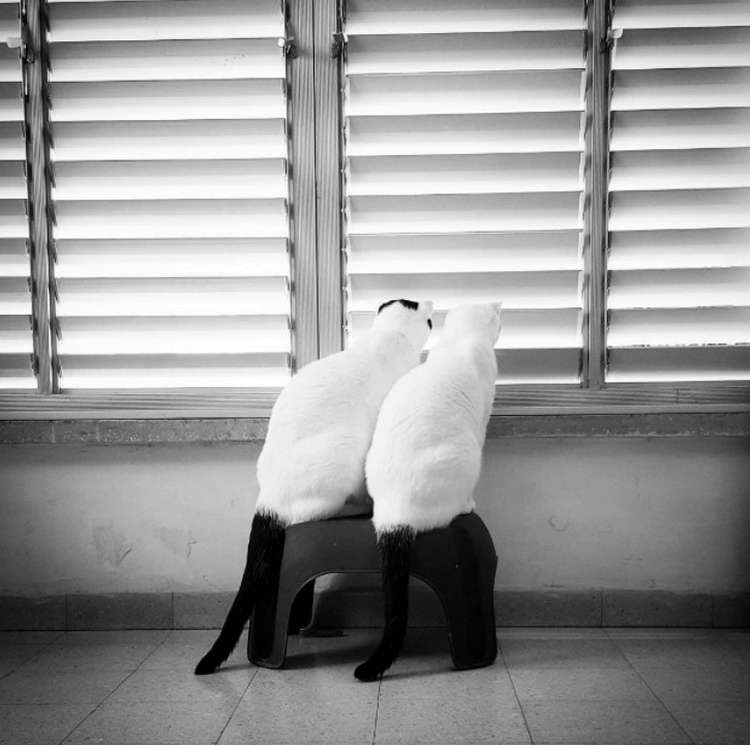 You can't take them for a walk.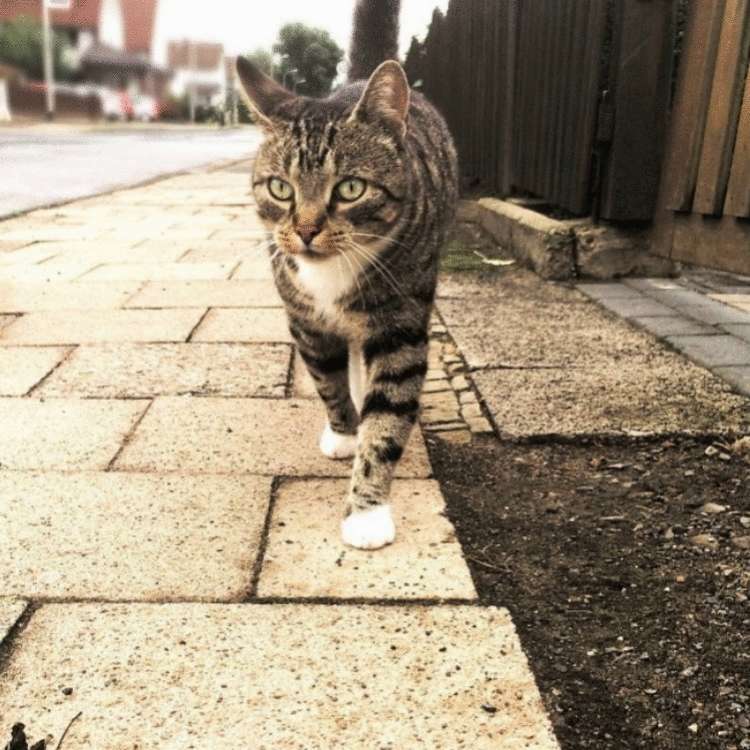 They always go wherever they want.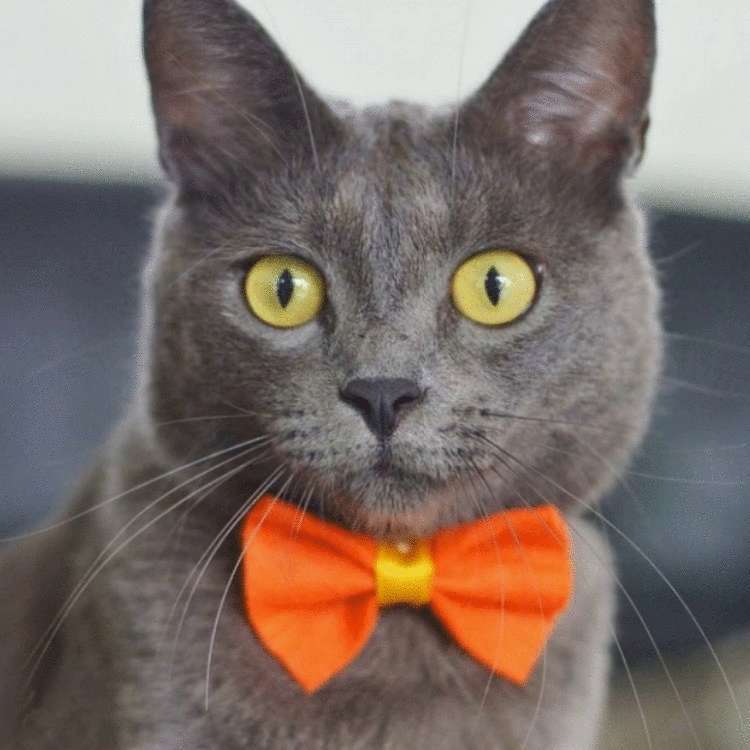 If they are not in the mood, you cannot even stroke them.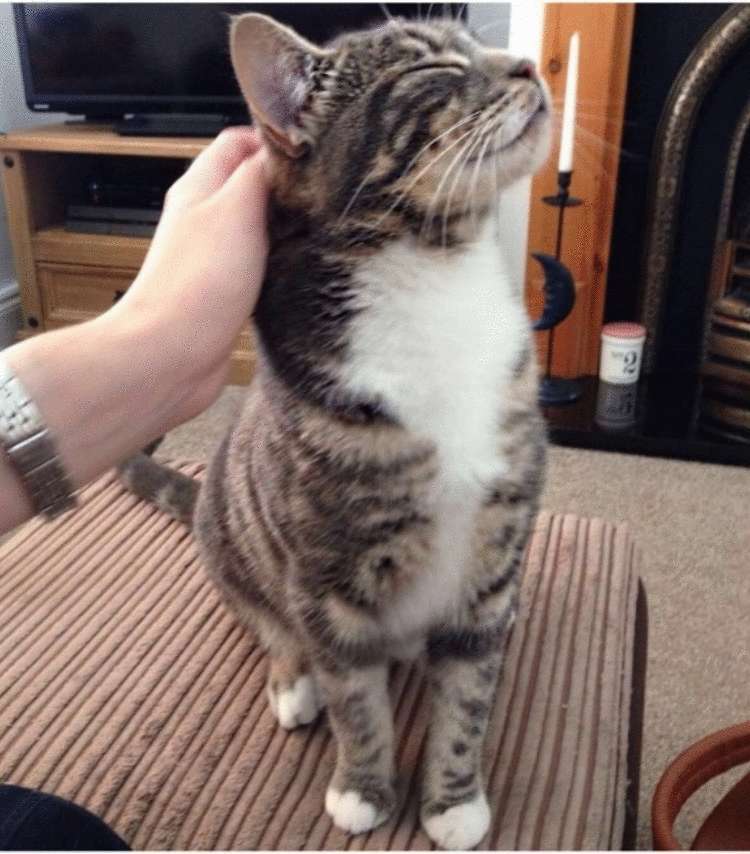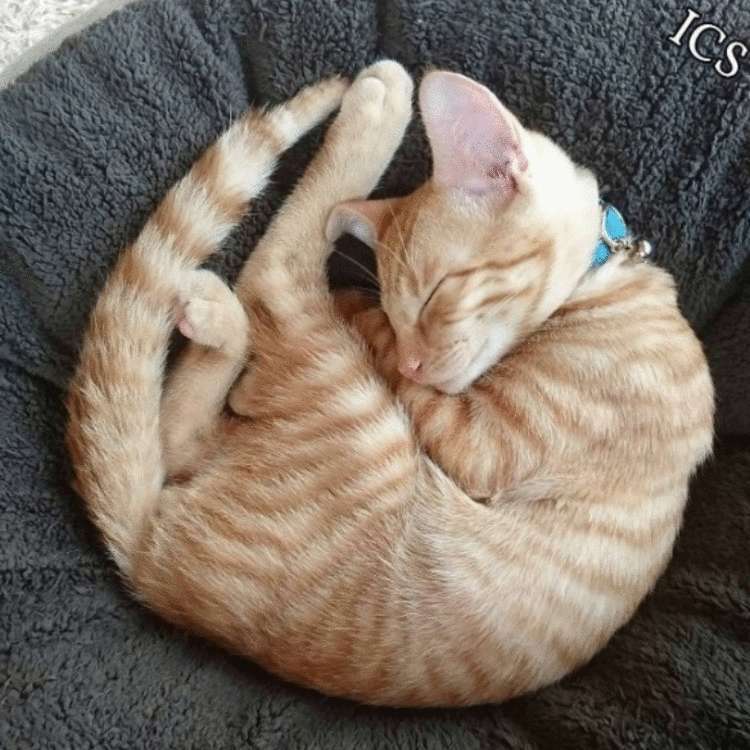 And the main reason is that we simply can not resist them! Whatever they do, we will allow them all and more.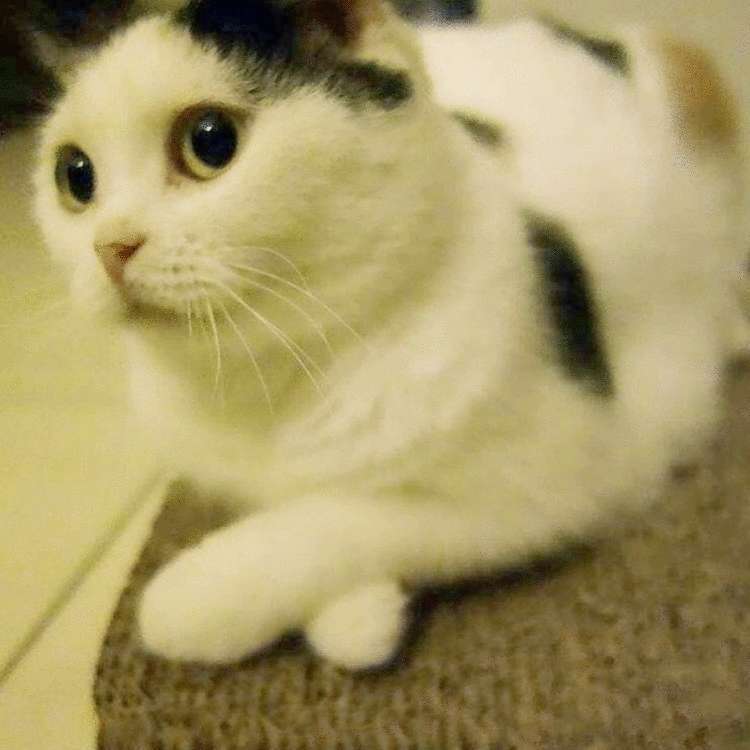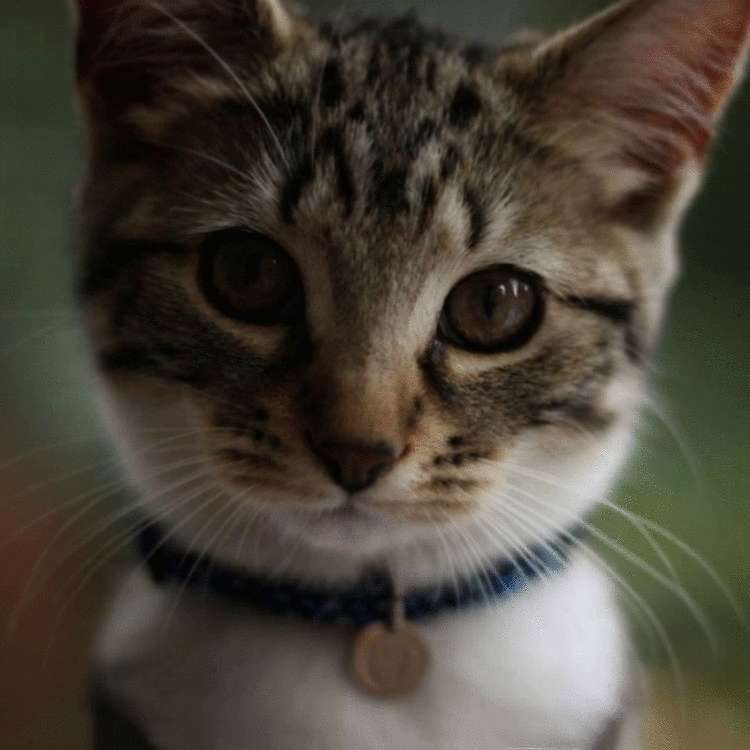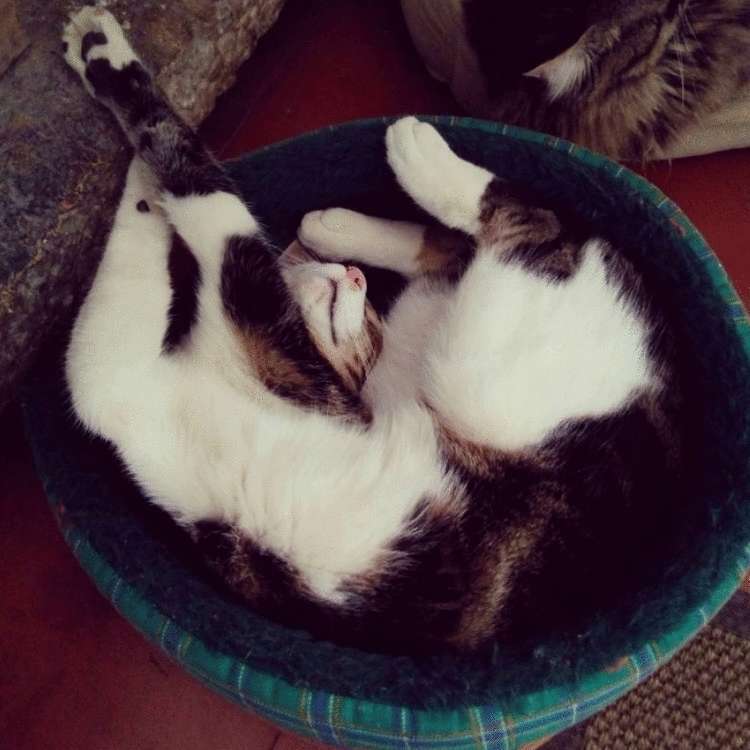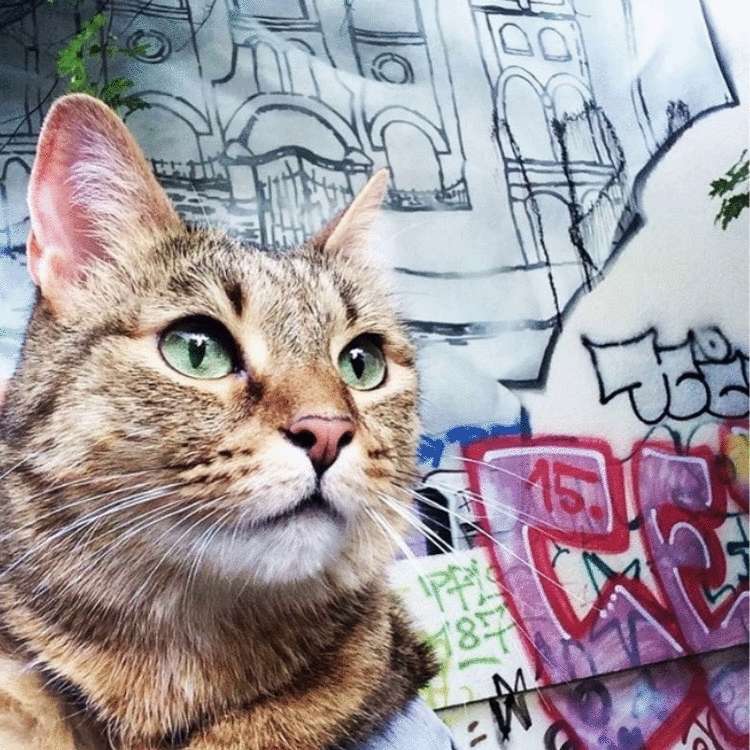 We can watch their photos for hours and are afraid to move so as not to disturb their sleep! If one of them settled in your house, you will probably spend a lot of time running after him with a camera in his hands. It will require not only food and warmth, but also your heart!