I want to tell you a real story that happened to my friend: how everyone offended and teased him at school and how he changed beyond recognition after 13 years. I think that after reading this story, you will draw the appropriate conclusions for yourself.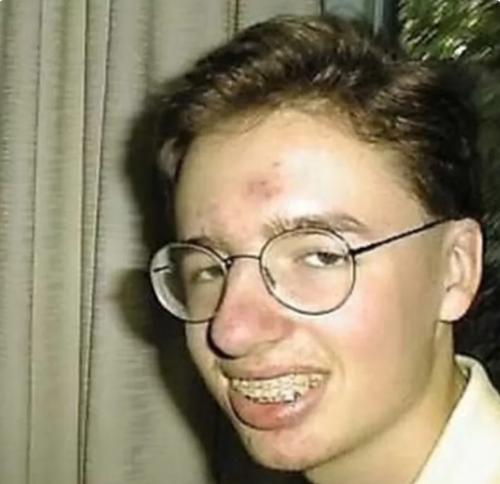 The story begins in 2006. At that time I was 13 years old and we were in 7th grade. Our class was still quite friendly and the guys did not offend each other on purpose, but this continued until the moment when a new boy came to our class. His name was Dima, he moved to our city from the village of «Elovo». He lived with his grandmother and looked after her constantly.
I can't say that they could afford a lot. They were not rich. Dima could not boast of his new expensive clothes or accessories among classmates, which clearly distinguished him among us in the opinion of others. Moreover, he could not stand out in beauty, thereby thereby attracting the attention of others. Moreover, he was very shy and shy. But in spite of everything, we became good friends with him.
We went to the same college, and then to the university. Next, we opened a business together and at the moment we are promoting it together too. Now we are like brothers: we go to the gym together, walk together, often see each other and always help each other. Dima has changed a lot, to such an extent that it was almost impossible to recognize him. He became healthy, smart and made good money.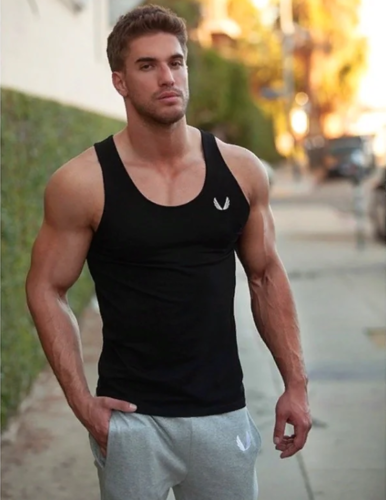 We were all alike. But only one distinguished us. I had a girl whom I love, and Dima did not have a girl yet. Once a former classmate wrote to me. He said that soon a meeting of classmates will be organized, everyone comes. On the day scheduled for the meeting, I took Dima with me and went to see my classmates whom I had not seen for a long time. Everyone greeted me, asked how life, family and work were. And they tried to get acquainted with Dima, asking me who he was. In a word, they did not recognize the very Dima whom they constantly bullied 13 years ago.
As a result, I told them that this is our classmate Dima. Everyone was dumbfounded with surprise. It was evident that they did not expect such a turn. No one could even utter a word. Finally, one of the guys who insulted him spoke out. A little later it turned out that Dima even earns more than them. Everyone was shocked by such changes in the life of young Dima. This is how time can change a person. Dear parents, do not be indifferent to the education of their children. Make sure that they do not look like those guys who teased and humiliated Dima. In the end, it will all come back. Develop a sense of mercy, humanity and humanism in your children!