I am 49 years old. Married for 20 years, two children. Passion has passed, but in general everything is stable in the relationship. The thought of treason never bothered. Rare quarrels no more.
I have a lonely girlfriend, for a long time she has been trying to find her love on a dating site — to no avail. And then she again grieved that she was unlucky with men. Then I decided to look at those men. I went without registration, only noted her age. The profiles and photos were sea, but in general everything was as usual. Little information was given. When I was about to leave the site, I came across on the main page a photo of new profiles, and in one of them I recognized my husband! I started to shake, I thought it was a mistake. But in the questionnaire I was convinced that it was him (although he changed his name and slightly decreased his age)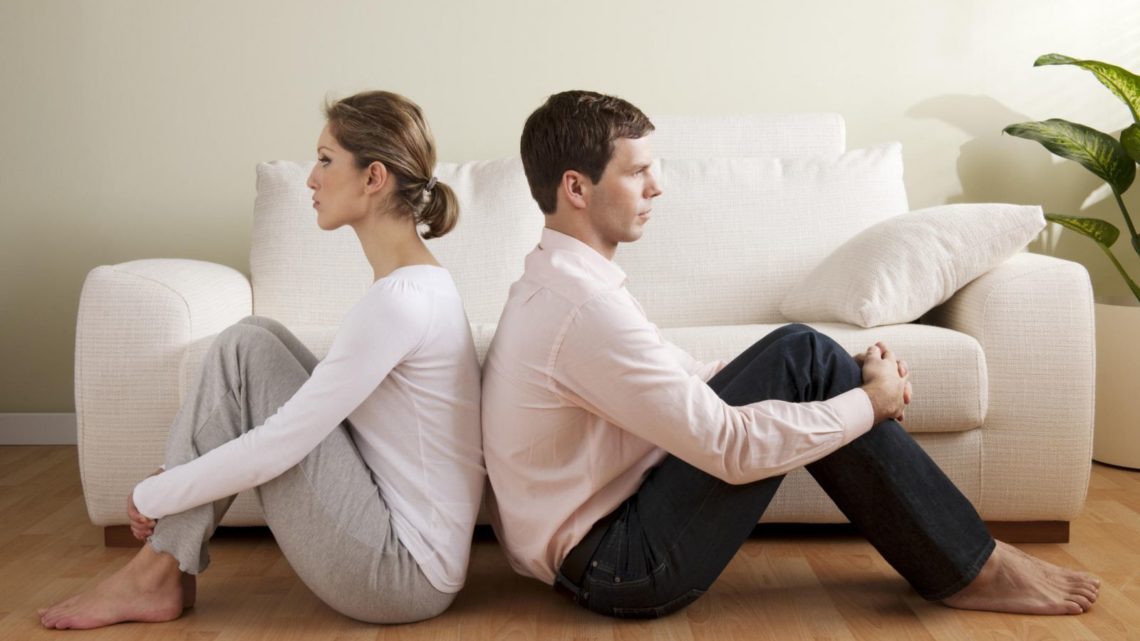 He wrote that he doesn't have a relationship, he has average earnings, children and a separate apartment. I will not hide, the questionnaire was good, I even remembered a line from Mikhalkov's poem "I won't sell my cow to anyone, I need such cattle myself."
Then, of course, I was not laughing. I even thought to wake my husband and ask him to explain it. But I restrained myself, drank the valerian and began to think. Why was this done? To chat? For flirting on the Internet? Or was it a real betrayal option? I wanted to understand the truth. He works in a male team, there are still no other options for an affair, so there remains an option with a site.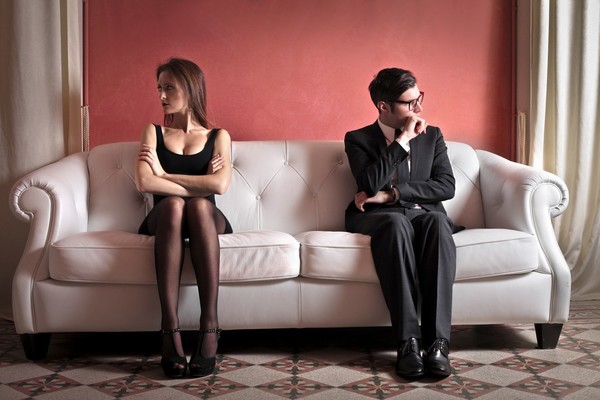 It is impossible to understand whether it was already communication with someone. Her husband's behavior has not changed. After, I went to bed, but erased the history of my searches.
In the morning, I still tried to notice any changes — to no avail. At work, I suddenly realized that he was deceiving not only me, but also women who could write to him. It is unlikely that they are looking for easy relationships, especially those over 30. Then it was decided to find out everything not in an original, but in a completely cunning way.
Evening. My profile appears on the site. My name is Masha, but here I was — Mariyana. Based on the wishes of my husband — I am writing the age of 35 years. It was harder to choose a photo, I found, which he did not see, and a little edited. So the intrigue will be: find out or not?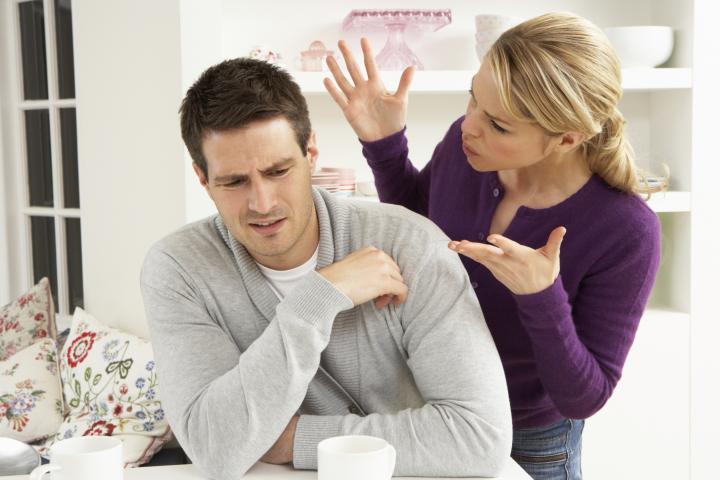 Did not recognize! I did not write to him immediately, at first I got used to the role a little — he should not have guessed. Here I was not married, but independent, very vulnerable, but not one of those who complained. She is very well-read, she did not understand anything in "men's" affairs, and she seemed to admit that men are strong and smart. Moderately watched herself. And my betrothed got caught.
Over time, the dialogue revived, I even liked it, especially that this situation wildly made me laugh. Two sit under that roof, and write to each other from fictional pages. Then I even forgave my husband a little: he wanted to dilute his life, even if in this way, anything happens. Soon I will tell him, I will see the reaction, and after that we will discuss all our problems.
But the positive infusion soon began to fade. The husband embellished himself very much in the conversation, and when I asked a question about his past, I began to recognize a sea of interesting things. We broke up 3 years ago, children are adults and there is no need to be together. There is no interest in me. But Maryana was already honored with speeches about her beauty, mind and understanding, and what would have been different with her. So much for the story of The Bat.
Then after dinner, the husband asked if everything was in order. Wow, noticed! I wrote off everything to work, and there were no more questions, he retired to the room (to communicate with Maryana). I washed the dishes and went to answer. I answered there only to my husband. By the way, here is the knowledge of the "truthfulness" of stories from people on the net.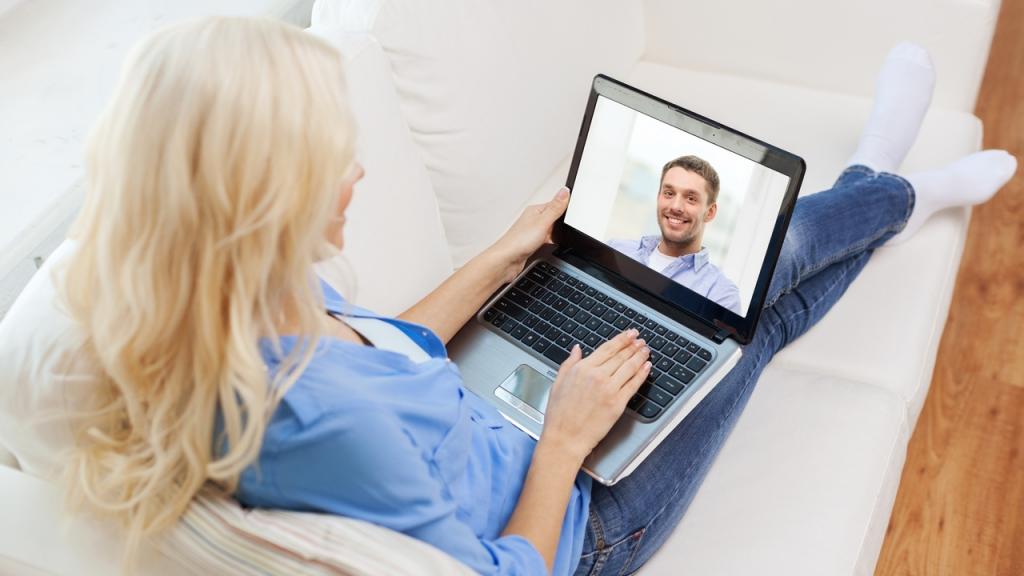 Time passed, and yet, he invited Maryana to the cafe (although he had not taken me there for a long time). Here I could already come with all the extravaganza, but there was still a question about a separate apartment. Without fear of making Maryana depraved, I wrote that I was interested in a more intimate version of the situation. He hesitated, but offered to see each other in the apartment. Of course, we didn't have another apartment, but he got out perfectly:
he rented an apartment, and he told me that something needs to be checked in the country, perhaps from the night. And there the phone may not catch.
Running ahead of my thoughts, I will express that I am very worried about thoughts, what would his actions be, if Mariyana were real? Would it be a night meeting? Or rent an apartment all the time? Would you cheat on her? But this secret would have been revealed anyway, what was he thinking? Or didn't you think?the phone may not catch.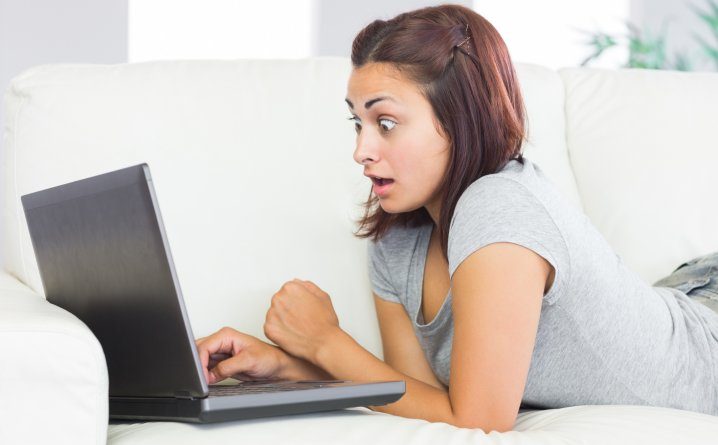 It was difficult, but I went. Here I stand in all its glory at someone else's door. I called. Spouse opens and just in shock gives out: "Masha, where are you from ?!" There I saw the classics: flowers and champagne with a cake. The husband thought I found out about Maryana, but later realized. Further, there is no need to describe something, but he did not feel guilty. It turned out that it was my fault, and in general I was a cruel woman who treated his feelings so meanly! And his actions — this, apparently, does not matter.
Each will have his own lesson from this situation. We divorced. Now he can calmly search for Maryana. And I hope to find someone who will never deceive and betray.