Friends are the family that you pick.
Things can get difficult sometimes, and it's always good to know that you have someone you can count on to be there when times are tough. Or even to talk to about things when times are good!
Having someone who is always there to give you a shoulder when you need to cry, an ear when you need to vent, or even just a hug when it feels like the world is crashing down around you is important. And that's why friendship can be so unbelievably special.
Think about it: you find a random person in the world and decide that they're the one you want to share your good and bad times with; they're the people you would sacrifice a Saturday night in order to bring them soup when they're sick. They're the ones who you would fight for — and sometimes they're the people that challenge you. Not only to make better (or worse!) decisions, but to be the person that you were meant to be.
Friends are the ones that know you better than you know yourself sometimes, and they're the ones who can set you straight when you're just not thinking right.
July 30 is International Friendship Day, and it's such a wonderful thing to celebrate!
Your friends can often be closer than siblings, and shape you in ways you never dreamed possible. So in honor of this most awesome day, grab your bestie, pull them close, and tell them how much you really appreciate them.
What better way to celebrate friendship than by laughing at some of the funniest memes the internet has to offer about situations you've likely found yourselves in before?
We've found the best friendship memes all about the joys and pure silliness that friendship represents, and we're sharing them with you and your best friends.
These will make you laugh until you cry and say, «That's us!»
So, on Friendship Day, appreciate your friends for the awesome people that they are. Look back on the hilarious and good times you've had together and make plans for the future so that you two can be racing each other down the halls of your nursing home and cracking jokes about the cute new doctor. They're your friends, they're your family.
Here are 30 of the best memes about friendship that will have you and your BFF cracking up on Friendship Day!
1. Uhm, how about NO.
2. Your best friends are always trying to protect you.
3. And they will make you miserable. But you still love them.
4. Oh HELL NAH.
5. I missed you so much!
6. First of all, how dare you
7. Bae? More like bye.

8. You know it's true.
9. Actual footage of me meeting my friend:
10. They will always be there for you, no matter what.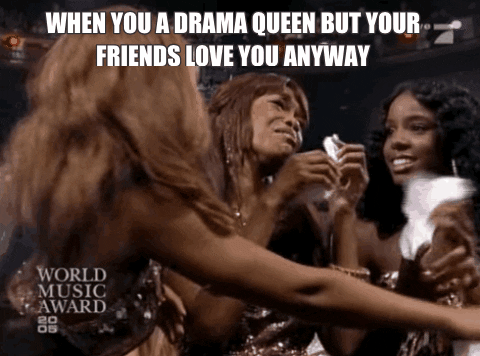 11. The basis for many friendships, tbh.
12. So true!

13. Oh yes, PLEASE.
14. EXCUSE YOU?

15. When you roast someone together real good: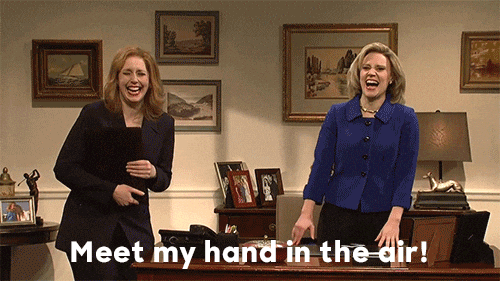 16. SAVAGE. What else are best friends for?

17. If they don't laugh, are they really your best friend?
18. Friendships are weird, but so wonderful.

19. OMGGGG

20. When someone tries to come between me and my bestie:

21. They're the only person you'll answer a FaceTime request with in no makeup and your underwear.

22. Let's face it: sometimes friends are there to help us make BAD decisions.

23. Right in the feels…

24. Absolutely! What are friends for?

25. #FriendshipGoals

26. Doesn't matter. You still love them.

27. FRIENDSHIP POWERS: ACTIVATE!

28. Now THAT'S a friendship.

29. Some of your best times together are just you guys being crazy.
It is ON!

Posted by YourTango on Donnerstag, 20. Juli 2017
30. You'll love them forever. Friends to the end!


Happy Friendship Day!